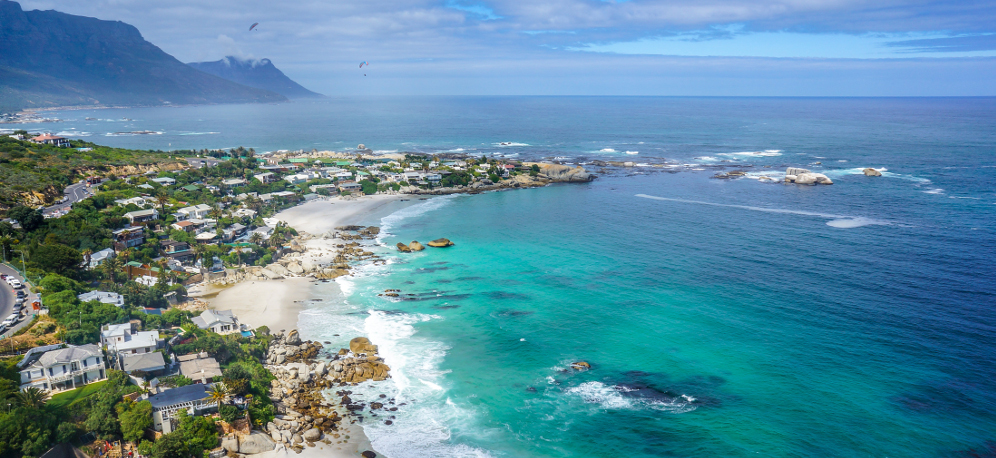 Local is lekker, or so your clients would have you believe, until a quote for a week in Knysna nearly matches the price for a cheap island escape. Positioning domestic travel to South Africans can be a tough sell, as most travel agents know from experience.
There is no getting around it, domestic travellers consider South Africa to be an expensive holiday destination. Domestic flights, although having become more reasonable in recent years, are still so much more expensive than their European counterparts and local accommodation can also range in price from affordable to exorbitant. It often feels like South Africa as a travel destination is geared only towards international tourists, taking advantage of the Rand's poor exchange rate.
When faced with these challenges and so many others, how do you convince someone to consider travelling domestically for any reason other than visiting friends and family? We've compiled a list of benefits worth highlighting.
Comfort & Ease
Unlike when travelling internationally, South Africans don't need to go through the schlep of applying for Visa's and flights are quick – averaging around 2 hours. Often you can also forego airports completely and simply take a self-drive, whether it is only two hours away from home or a week-long road trip. So no check-in queues, cut-off times or expensive parking to stress you out before embarking on a relaxing holiday.
Time
As mentioned above, domestic travel options can be quick and doesn't have to be planned months in advance, making this the perfect option for those with limited leave! There are also a tonne of options suitable for an impromptu holiday.
No exchange rate shocks
As any South African who was overseas at the end of 2015 can attest, being at the mercy of the exchange rate is no fun. It makes budgeting nearly impossible, as often-times full payment for accommodation is only taken upon check-in.
In contrast, when travelling in South Africa, your average weekly food budget might only need small tweaks to allow for more restaurant meals as food is priced fairly similarly across the country.
Highlight South Africa's Diversity
South Africans often feel too familiar with their surrounds and get bored with what SA has to offer, this coupled with the need to "escape" their reality, prompts them to overlook SA when in need of a break. But armed with more knowledge about local travel destinations (you can complete a free course on SA Tourism's website), a good travel agent can sway them to try something they've never really considered. It is important to think out of the box every now and again!
Work With Their Budget
As difficult as this can be at times, it is important to establish a realistic budget with your client as this will guide all their decisions – whether they can afford plane tickets, luxury accommodation, hotel meals, activities, etc. Luckily there are great affordable options like AirBnB.com which not only allows them to book affordable accommodation, but also gives them access to a kitchen so that they can prepare some or all meals at home.
Armed with these benefits, you might end up even convincing yourself to head out and explore SA!