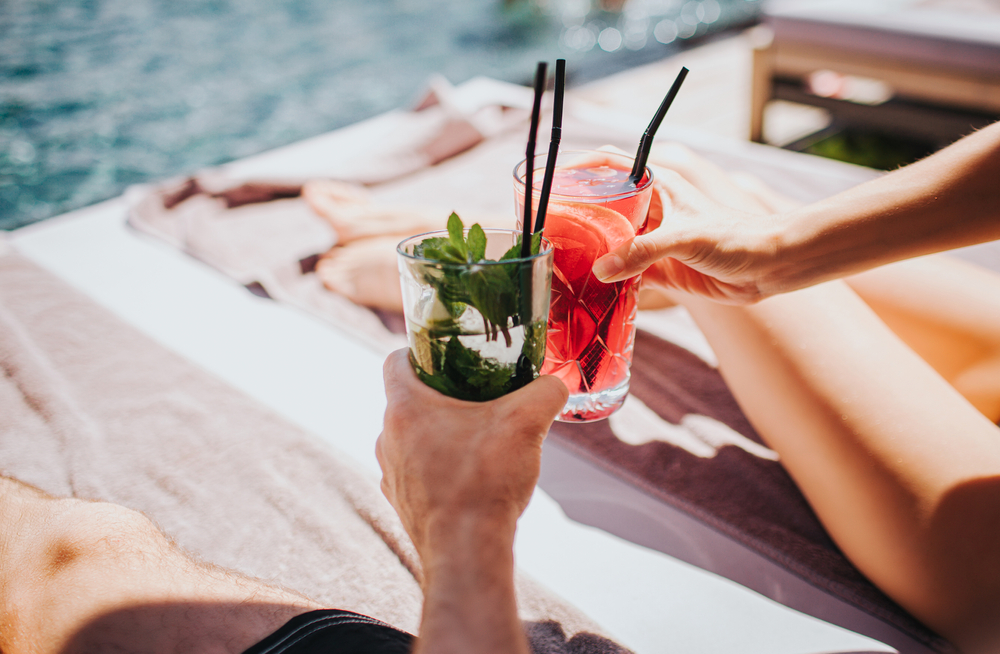 It might feel like COVID changed everything you thought you knew about travel and tourism, but we're happy to say that some things are finally back to the way that they were! As more and more countries are dropping their COVID restrictions and entry requirements, much of the stress associated with an international holiday has been removed.
All you need is your valid passport and in some instances a tourism visa. Read more below for country specific requirements.
Do also keep in mind that while many countries have done away with their COVID requirements, they could introduce new requirements at any time. It remains your responsibility to stay informed of any relevant entry requirements and to check them again before departure.
Mauritius
Entry Requirements: Mauritius has done away with all COVID travel regulation from 1 July 2022. More information here.
Visa: South African passport holders do not need a visa for short stays.
Flights: Air Mauritius, SAA and FlySafair operates flights from Johannesburg to Mauritius. Air Mauritius is also resuming their Cape Town flights from 16 November 2022.
Maldives
Entry Requirements: From 13 March 2022, visitors to the island no longer need to present proof of vaccination or a negative COVID test. Instead visitors need only complete a traveller declaration form at least 96 hours before arrival. More info here.
Visa: Visa is issued on arrival and valid for 30 days.
Flights to MLE: Qatar Airways
The United Kingdom
Entry Requirements: From 18 March 2022, both vaccinated and unvaccinated travellers are allowed and no longer need to test or provide a passenger locator form. More details here.
Visa: Visitors require a valid UK visa to enter. Apply through TLS.
Flights to LON: Qatar Airways, KLM, Air France & direct services by British Airways and Virgin Atlantic (starting Cape Town again in November).
France
Entry Requirements: Since 1 August 2022, visitors no longer need a compelling reason to visit, no forms need to be completed and no negative COVID test is required. France has also done away with the Travel Pass and the Pass Sanitaire.  More info here. 
Visa: Schengen Visa – Capago is issuing French Schengen Visas.
Flights to PAR: Qatar Airways, KLM & Air France. 
Canada
Entry Requirements: From 1 October 2022 travellers no longer need to present proof of vaccination, a negative COVID test or to quarantine on arrival. More info here. 
Visa: A valid Canadian Visa is required.
Flights to YTO: KLM, United Airlines & Delta Airlines.
Germany
Entry Requirements: Effective 11 June 2022, Germany dropped all COVID entry requirements. More info here.
Visa: Germany is issuing their own Schengen visas through TLS in South Africa.
Flights to FRA: Qatar Airways, Emirates & Lufthansa.