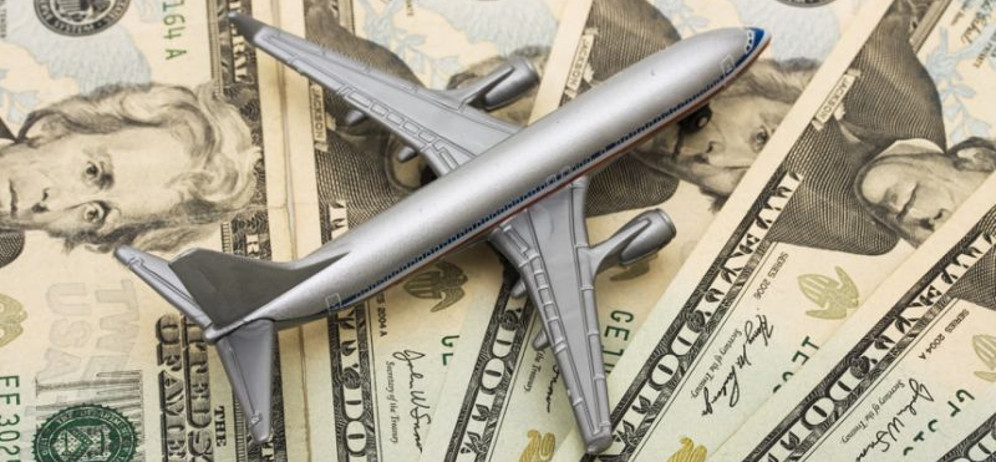 One of the most frustrating aspects of being a travel agent is how frequently airfares change. Often by the time your client gets back to you on a quote the airfare might already have changed.
As an agent there are two ways to protect yourself against price changes – by placing the booking on hold for 24 hours (blocked bookings) and by advising clients that all prices are subject to change and availability. Please do note that a blocked booking does not mean that an airfare can't change, but it does offer some limited protection.
The best you can do as a travel agent is to arm your client with the necessary information and allow them to take on the risk of the airfare changing if they can't confirm the booking immediately. If presented at the right time, this could also be the motivation your client needs to make the booking today rather than later.
"Why do flight prices change from day to day?"
Unfortunately there is no single answer to this question as there are multiple possibilities. Below we explore some of the most likely causes for changes in airfares.
Availability
When we say that fares are subject to availability, we are not only referring to availability in the same cabin class but also in the same booking class. As availability in the latter is significantly more limited, it is important to impress the difference between the two on your client.
To explain booking classes simply, airlines divide each cabin class (e.g. Economy class) further into booking classes (e.g. O class) and allocates different fare rules and benefits to each. You can learn more about booking classes here.
Essentially there is a limited number of seats available in each booking class. Generally the higher the booking class, the more expensive the flight will be.
Sales
In the case of an airline sale, the airline might choose to release lower classes at a lower fare. Tickets bought on sale usually have very restrictive fare rules.
Currency Fluctuations (Fare Alignment)
Some airlines charge their base fares in their local currency making the airfares subject to the exchange rate. When booking these airfares through a GDS, the GDS will do the conversion but not as often as the exchange rate changes. When the airline updates their airfares in the GDS to reflect the latest exchange rate we refer to it as a fare alignment.
Airport Taxes
On FlightSiteAgent it is possible to see a breakdown of the airfare, which would list the base fare, taxes and transaction fee that you set (see example below).

The term "tax" might refer to a number of additional fees, like fuel surcharges, VAT and arrival and departure taxes. Although it is possible for airport taxes to change at any time, airlines traditionally update their fares on Monday and Tuesday nights. This is one of the main reasons bookings placed on hold automatically cancels every evening.
Now you understand why flight prices are always subject to change and availability.