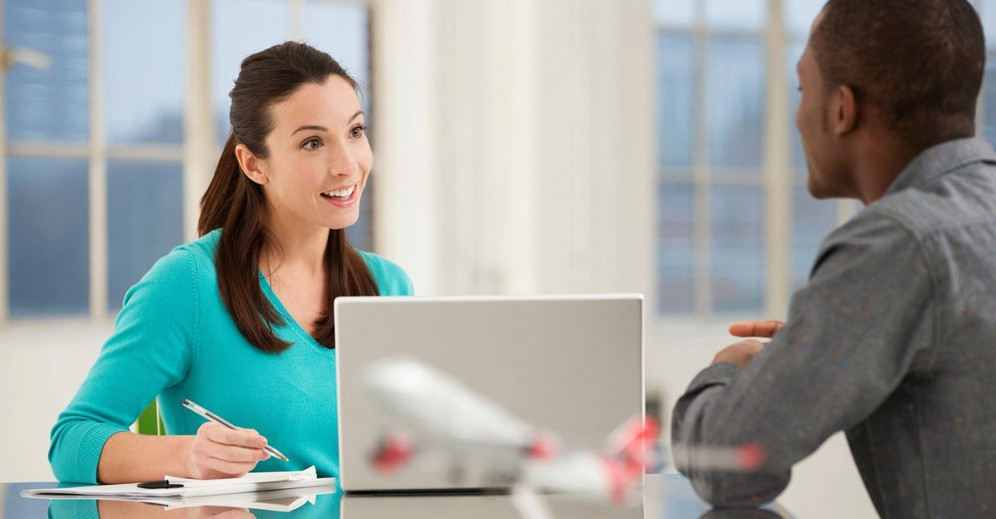 We're back at it answering more of your burning questions! Package holidays have been mentioned quite a few times on this blog, so it is no surprise that it is a subject we've been asked about often – especially considering how we are always touting it is the quickest and easiest way to make money! But there is one question we get asked about more than anything else.
"How do I sell more package holidays?"
We've covered marketing your product multiple times before, most recently here and here, so we'll jump straight into how to convert an enquiry!
1. Acknowledge all enquiries
In today's fast-paced world, a day can feel like forever! Never let an enquiry go unanswered for longer than it needs to. Even if it is necessary to set up an automatic response, anything that ensures your client that you'll give it the necessary attention as soon as possible will do.
2. Follow up with the right questions
Clients rarely provide all the necessary information in their first email or phone call, so it is almost always necessary to follow up with additional questions.
If you qualify your client properly, you can get the quote right the first time. Sourcing a quote from a supplier is by far the lengthiest process, so not only can you save time but you're making the process simpler and faster for your client. Speedy service never goes unnoticed!
Create yourself a checklist to fill in before you forward an enquiry to FlightSiteAgent.
Package Holiday Check-list:
Travel destination(s) and/or advertised package they are responding to
Travel dates and whether flexible
Number of travellers, ages and names
Preferred airline
Additional preferences (room types, meals included, halfboard/all inclusive)
Their budget
It also easy to follow up on this by picking up the telephone and asking your client for more details like whether they've visited the destination before, whether they have any specific preferences with regards to flights (direct or airline) and if they are set on a certain hotel or destination and what made them choose this.
3. Always Send Three Quotes
Start by sourcing a quote for exactly what your client asked for and then include a cheaper option and a third option to bring some context to the other options.
Additional quotes can include half-board & full-board options of the same hotel, higher room categories in the same hotel, options with direct or stop-over flights and quotes on a similar hotel.
4. Ask For Feedback
Follow up on your quote either via email or telephonically to ensure that your clients received the quotes. This is your chance to explain the other options you included in the quote, so that they know what they are considering. If your client has any questions, you can also take the time to answer them now.
5. Confirm a Time To Follow Up
Clients often need time to consider a quote, so ask them how long you should give them before you can follow up. Mark it in your calendar and be sure to follow up on that date. It is also worth reminding why making a decision as soon as possible is best.
6. Create a Sense of Urgency
If your client isn't ready to make a decision immediately or you sense they need some motivation to commit, you can create a sense of urgency by describing the nature of travel bookings. Explain to them that you can't hold flights for longer than 24 hours, that airport taxes can change and that availability is limited.
7. Send All Travel Documents Timeously
Once a booking has been confirmed it is important to send clients their confirmations as soon as possible. You don't want to leave room for them to doubt your competence.
8. Follow Up After the Trip
A good travel agent always follows up with their client after a trip. Getting feedback is good so that you are more informed the next time you sell that same hotel, airline or transfer company. Should anything negative arise about anything you booked, this is the perfect opportunity to chat about it and thank the client for the feedback. If it is constructive feedback then you can inform the client that you'll pass it on to the hotel/transfer company etc. This way you are offering your client after sales service. Who knows, he could feel so good about the experience that he refers a friend to make use of your service.