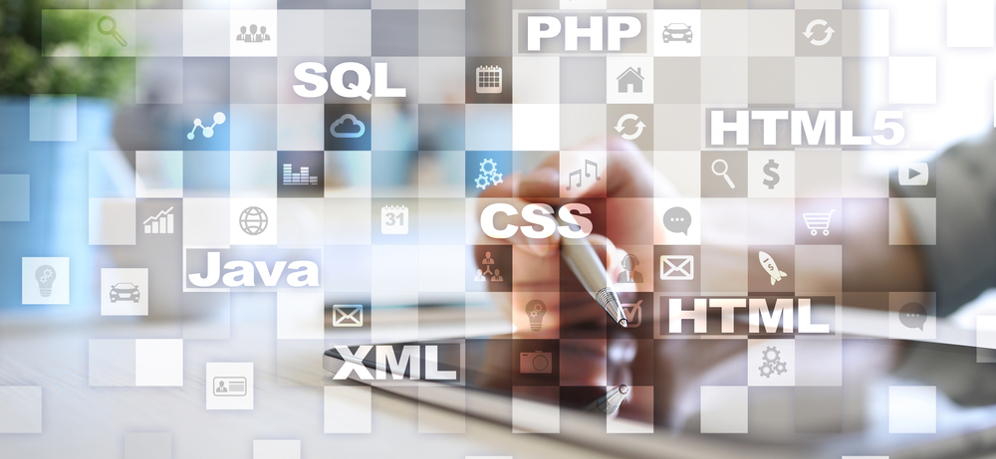 As promised, since our launch in May we've continued to make improvements to the new FlightSiteAgent portal. While we're committed to continue making the system even better, we've decided that a few recent additions to the system deserve to be highlighted.
Search by Flight Number
Finding the exact flight you're looking for is now even easier with the filter by flight number option. Complete your flight search and if you can't find what you're looking for, you can filter by "Flight Number". Please note that you can only filter by one flight number at a time and to leave out the airline code. For example, if you are looking for EK75 you will only enter 75 and the results below will filter accordingly.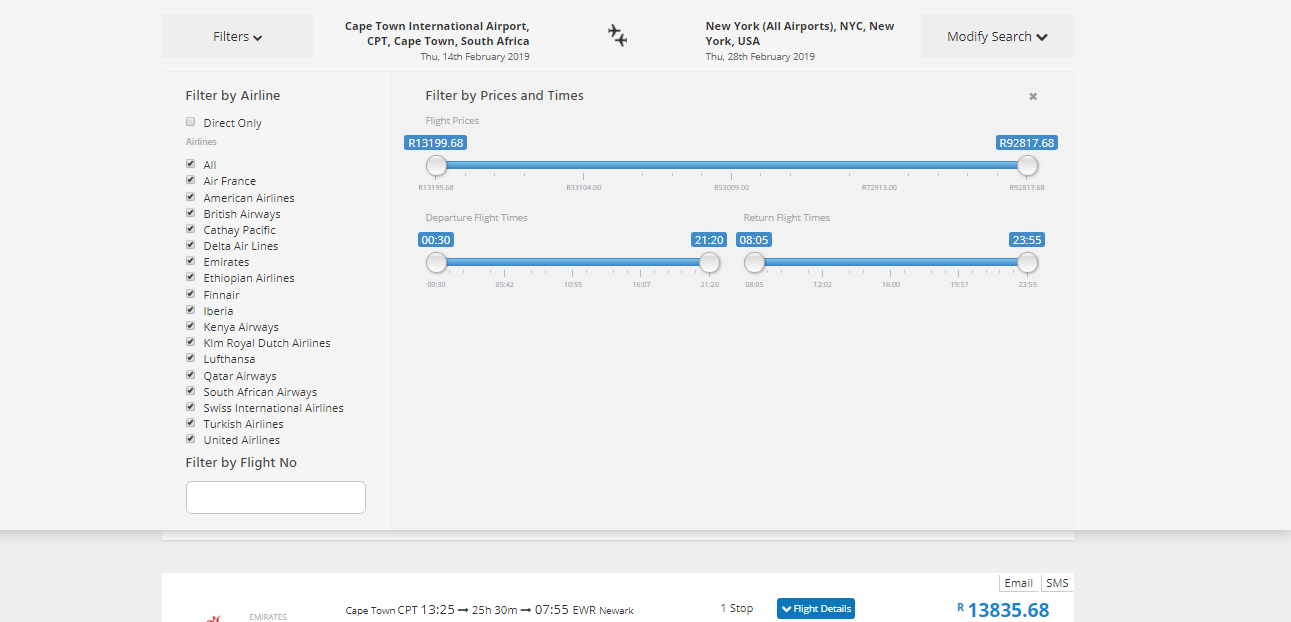 Invoicing
You can now also produce invoicing from the FlightSiteAgent system. Please note that this has resulted in some change to the booking process, especially if you've made a reservation first.
Once a booking has been reserved, an agent has to select which 'Action' they would like to take.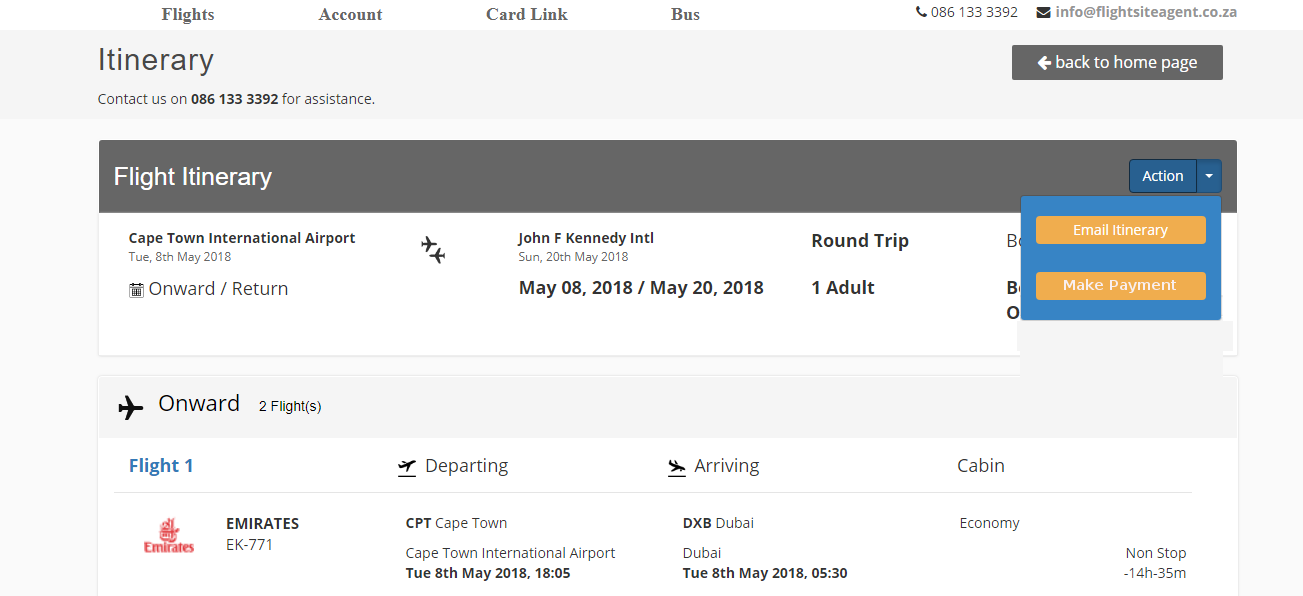 These actions include sending a "Booking Confirmation" by clicking on the "Email Itinerary" and the "Make Payment" option.
The "Email Itinerary" option will allow you to send yourself and your client a "Booking confirmation" containing the full flight itinerary, luggage allowance and traveller details. It is always a good idea to send a client this so that he can confirm not only his flight details but personal details like the spelling of names.
The "Make Payment" option takes you to a payment screen displaying the total outstanding amount along with the option to take payment from your Wallet.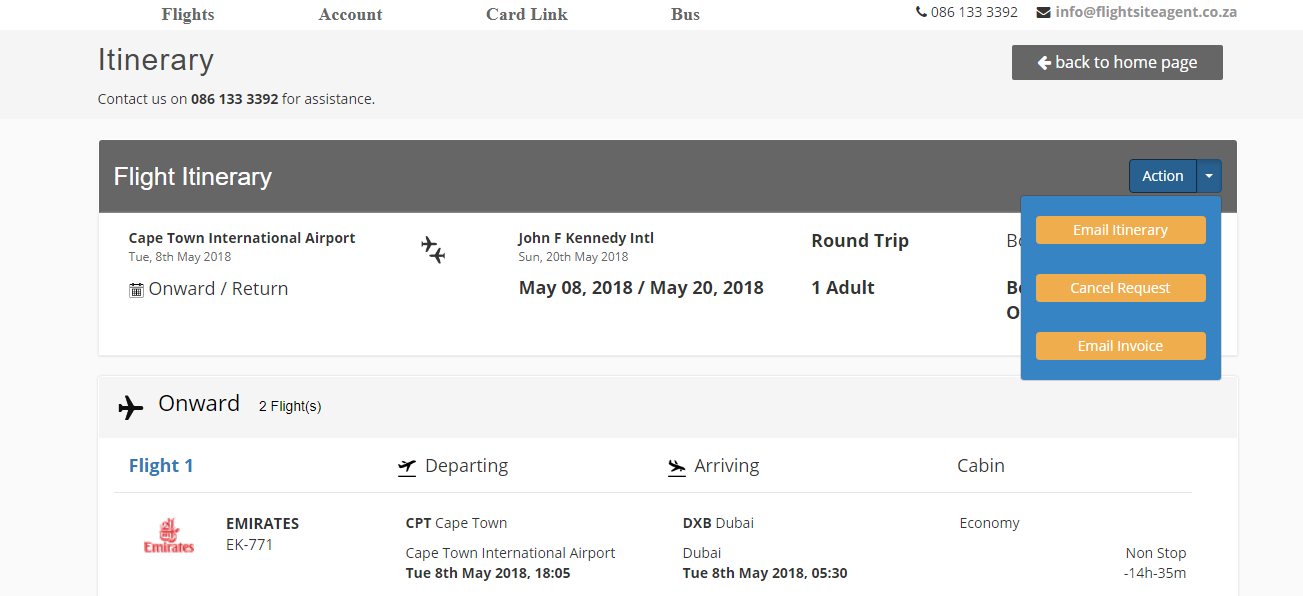 Once a booking has been paid for, it will be issued and can be found in the system either using the Flight Calendar or by searching the FMN number in the drop-down on the "Booking Status".
When a booking has been confirmed and shows in the back office, the drop-down option on that booking changes. Along with the "Cancel Request" option you can now also choose to "Email Invoice".  There are two invoice options, one designed for the agent himself and one for the client.
If you choose the client option, you have to complete all the client details including name, address and contact numbers before you can send it on.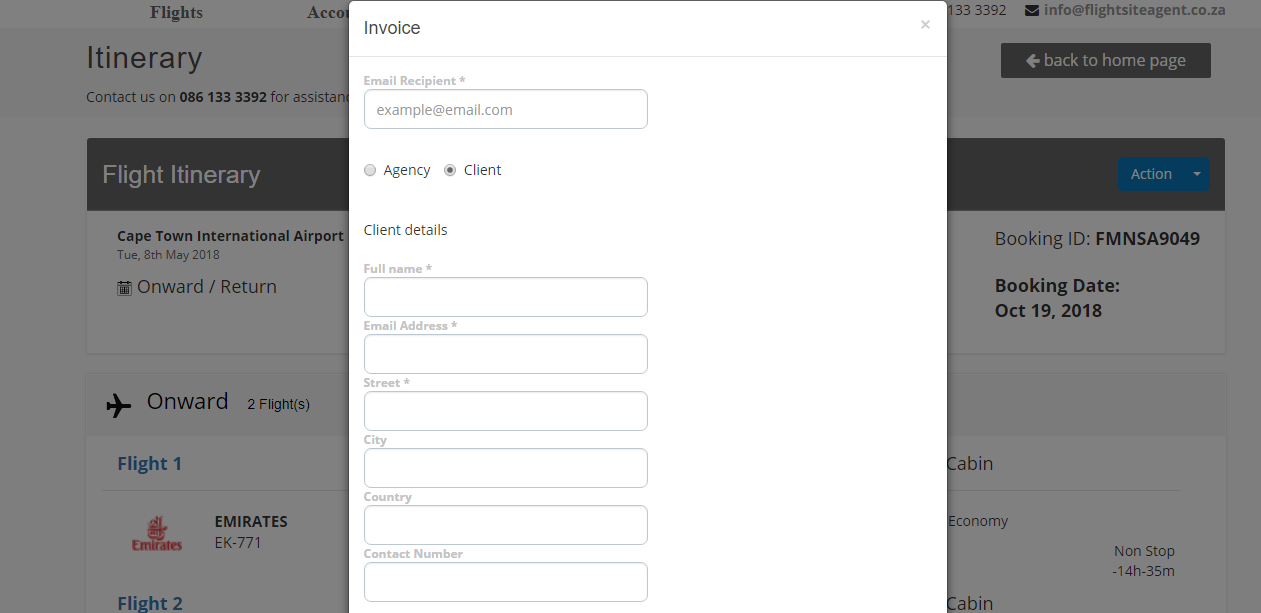 Below you can find examples of the two emails. The first is an Agency invoice which features the FlightSiteAgent logo and the second is a Client Invoice which will feature your agency logo as loaded.
These automated invoices makes it easy to stay on top of your agency's finances and to issue invoices for clients.
This is just another way we're making it easy for you to run your own travel agency!