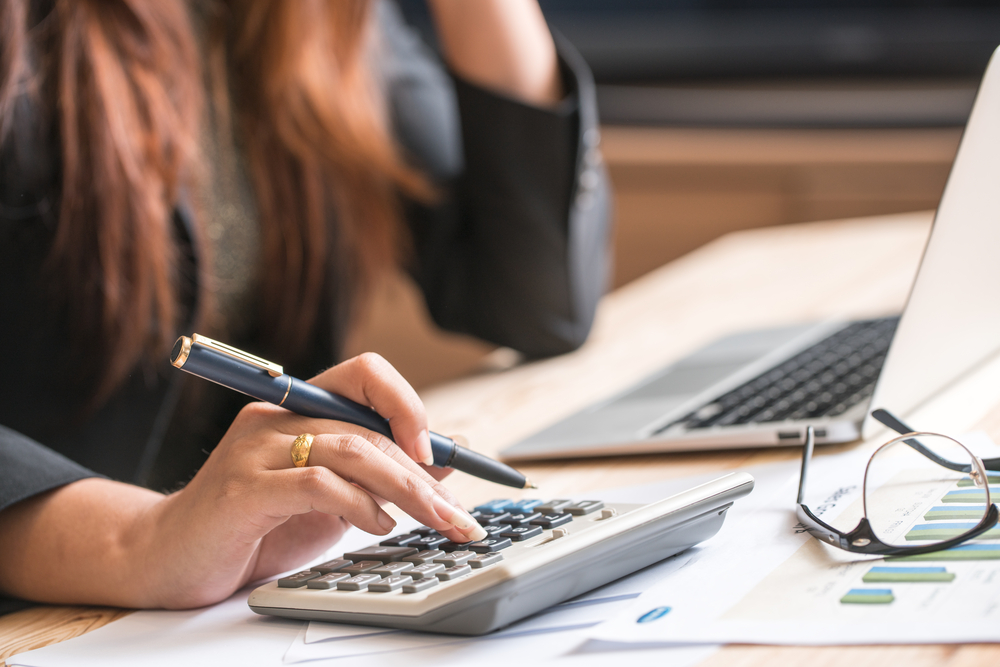 If this last year has taught travel agents anything, it is that we know nothing! All we can do is laugh about it as we check for new regulations on a daily basis, but even processes we used to know like the back of our hands have changed. So here is an updated explanation of the change and cancellation process.
Changes
When the 'panoramic' or whatever you want to call the terrible C-word first hit, airlines were quick to become flexible with changes. Many advertised that flights booked well after the lockdowns were implemented, would benefit from free changes. Many airlines are now abandoning these flexible policies.
Please check the fare rules and the latest airline policy before advising clients that changes can be made for free. Many airlines are revoking their free change policies as they gear up for a return to the somewhat normal.
In saying this, some things will never change! Like the general rule that the cheaper the air ticket, the more costly it will be to make any changes. If you need some certainty, please feel free to reach out to our team at [email protected] to check for you once you've placed a booking on hold.
Another thing that hasn't changed? We can't place change fees on hold, it is as it has always been subject to change. This means the quicker you can get back to us after we've quoted you on a change, the more likely you are to secure the original quoted fee.
Cancellations & Refunds
Something we've all gained more experience with over the last twelve months than we would have wished for in a lifetime is flight ticket cancellations.
Most of the process remains the same as always – check the fare rules, check this against the airline possible COVID-cancellation policy, guess what the client could possibly get back (nothing more than a guestimate!), confirm that they want to go ahead with the cancellation, formally request cancellation of ticket with the FlightSiteAgent consultants. We take the process from here.
Then the waiting begins! We're used to refunds being processed between 6-8 weeks, but much like other timelines during the pandemic this one needs much more leniency. Chalk it up to a reduced workforce currently employed by airlines and an influx of refund requests, we now typically say anything between 12 -16 weeks is reasonable. We'd be more than happy to follow up on the refund request following this timeline, but note that this does not mean that the airline will or can prioritize any request.
To further add to the delays and confusion a high number of airlines are currently in business rescue, administration or various stages of liquidation. Refunds can be submitted for SAA flights for example, but they aren't being processed at all as the airline is in limbo after completing their business rescue process. We don't know when and if any refunds will be processed . This is only one example of many similar situations around the world.
All this to say that you should please bear with us as we navigate the ever-changing situation with you and to remember to practice patience and be honest to your clients about extended timelines. We're doing our best to make these stressful situations run as smooth as possible.