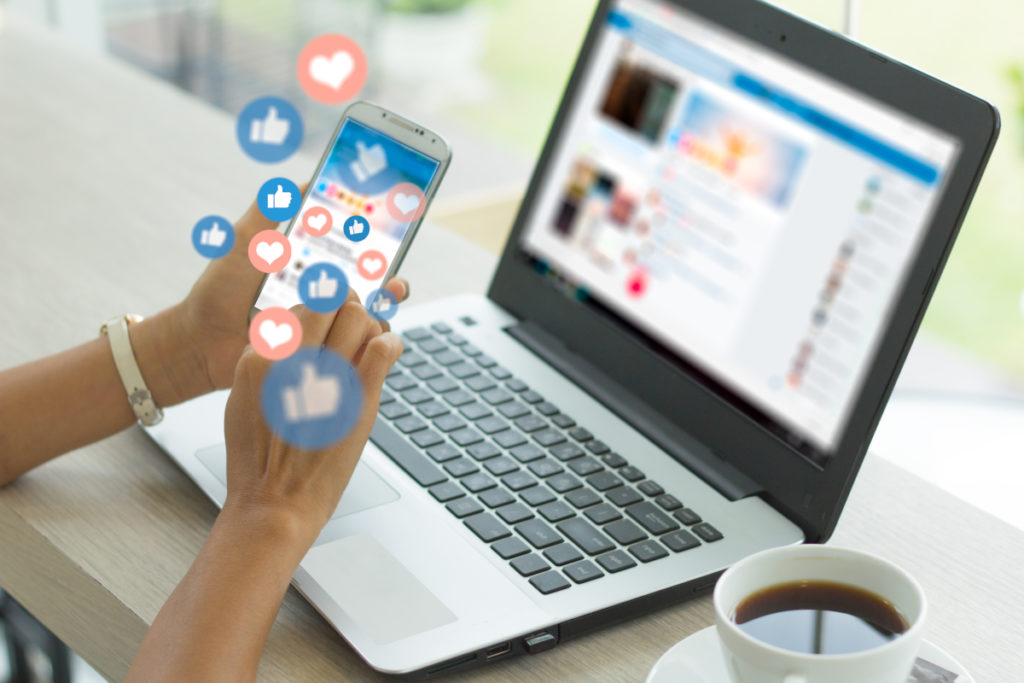 Feel like it's time to sharpen your marketing game? We have just the tools you need to make the job a little simpler and a whole lot more time efficient. From scheduling posts to stock images, we hope you'll find these marketing tools and resources useful in promoting your travel services.
Images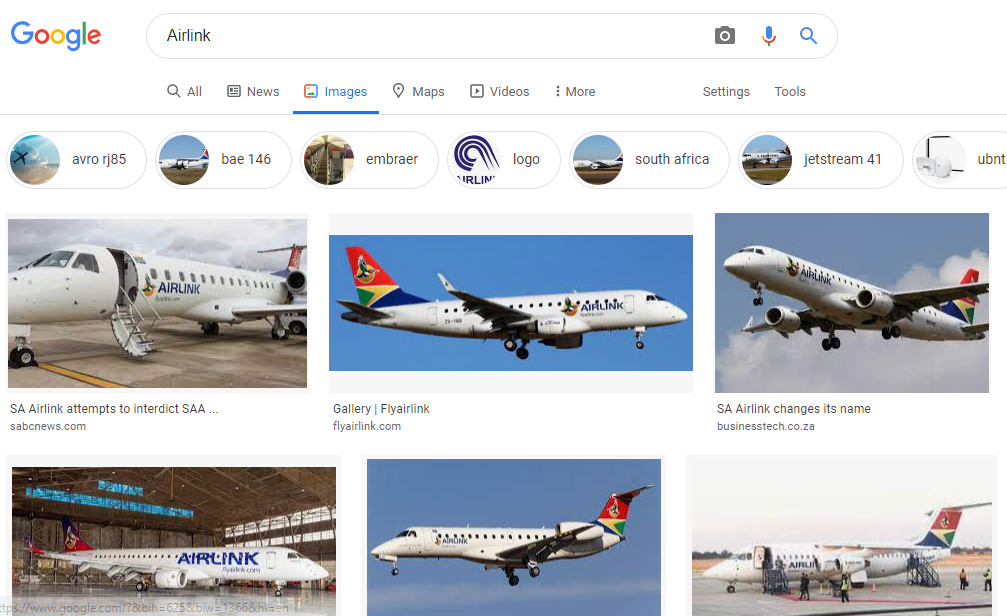 Google Images – Google is a great spot for airline and accommodation content. Simply search for exactly what you want – e.g. "Airlink plane" or "Victoria and Alfred Hotel". You can even filter according to usage rights in the "tools" section.
Which brings us to the fact that Google images typically aren't licensed for re-use for promotional purposes, so use your discretion when choosing images. A lodge typically won't complain if you're using an image of their property found on their website to promote that property, but a photographer who paid for their own stay might not be as happy if you take a picture from their online portfolio.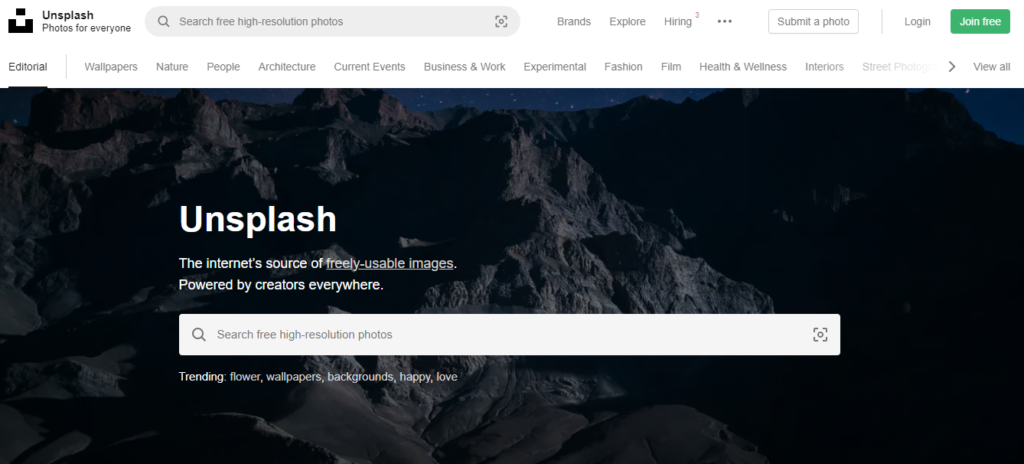 Unsplash.com – Free stock images can be hard to find, especially if you are seeking high quality images to use for promotional purposes. Luckily a whole host of creatives are contributing to Unsplash, which makes it easier to find inspirational travel pictures.
Graphics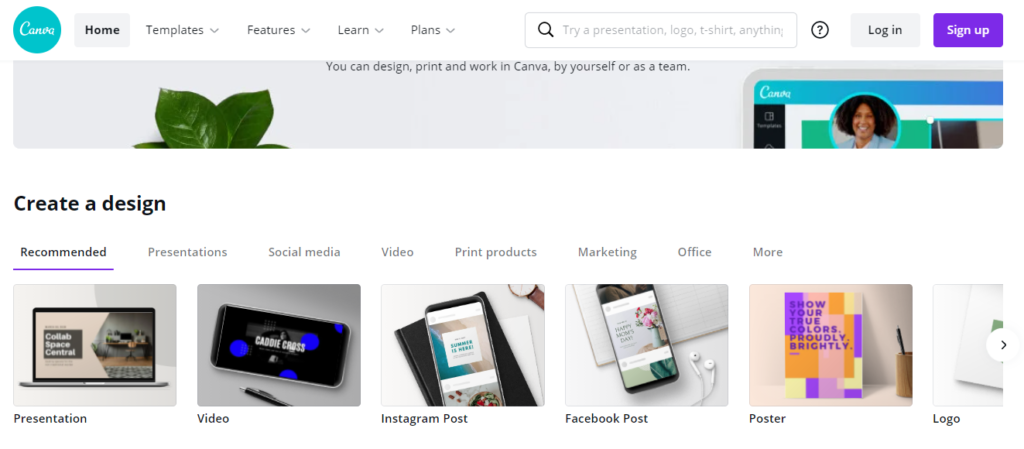 Canva – Whether it for traditional printed media or digital social media; Canva is your one-stop design shop. We won't pretend that this site will ever replace a professional graphics designer, but it certainly helps when you can't afford one. It does take some getting used to though, so play around until you're happy with your designs. They even just help you resize images for social media. The possibilities are endless!
Newsletter

Mailchimp – Building a newsletter database is only half the job done. Sending regular, engaging communications that are pleasing to the eye is another thing altogether. Luckily Mailchimp makes it easy, which is why it is one of the most popular email marketing services available.
Building your database on Mailchimp is free as long as it is under 2000 subscribers and you can send newsletters from only $20 a month.
Social Media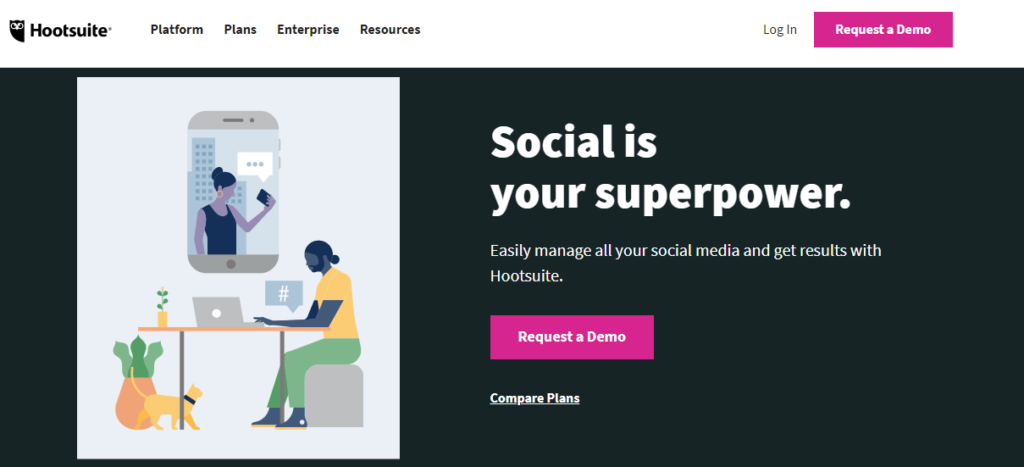 Hootsuite – While this isn't a free service, it allows you to stay on track with your social media calendar even when things get busy. You can schedule posts to Twitter, Instagram and Facebook to allow for more consistency. Instagram itself doesn't allow posts to be scheduled, which makes this a particularly valuable tool.
Hootsuite can be a brilliant time-saver perfect if you want to take one afternoon per week to schedule a whole week's content.