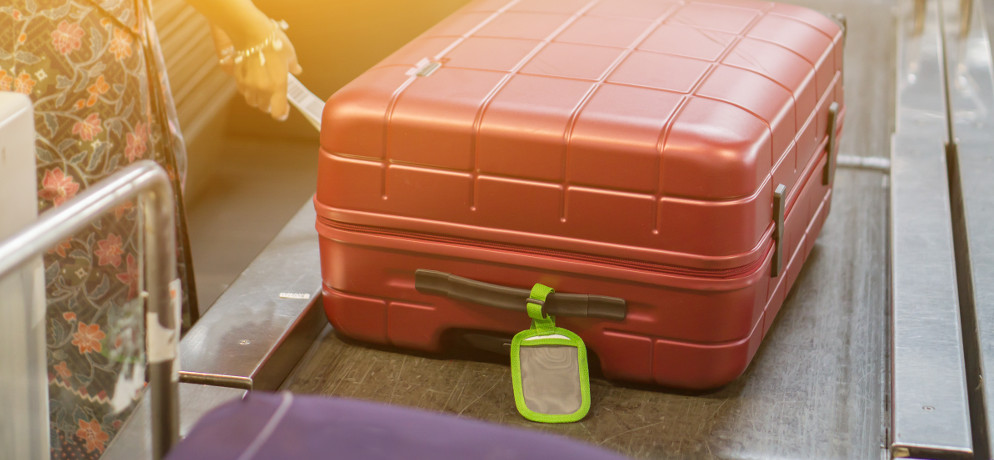 Just over four years ago, then new low-cost carrier FlySafair shocked South Africans with their no frills approach to selling airline tickets without checked luggage. But the idea of airlines selling no-bag flights wasn't new. Many European and US low-cost airlines had been doing this for years in a reported effort to keep cost down. However in recent months we've seen an increase in long-haul and international airlines adopting the same approach.
First it was Virgin Atlantic, aligning their luggage policy with that of partner Delta Airlines by selling no-bag flights on their Johannesburg – London route. More recently British Airways and El AL also joined their ranks and are now selling no-bag long-haul flights from South Africa.
Even traditionally generous airlines like Emirates have reduced their luggage allowance in recent months, proving that more and more airlines are trying to raise revenue by increased ancillary charges.
While the cost-saving benefit of booking a no-frills ticket could be appealing to a traveller on a short business trip or weekend break, South Africans on long-haul international flights almost always require at least one checked bag. Sadly the ancillary costs or cost of an upgrade to add or include checked luggage can make a simple mistake a costly one.
Agents who have quoted on the cheapest fare, without checking the luggage allowance beforehand, could end up having to justify or cover the price difference between a flight including a checked bag and a no-bag fee. This can range anywhere from R240 on a British Airways flight to R500 on a Virgin Atlantic flight from Johannesburg to London. These prices are subject to change and the availability of the lowest booking classes in each case.
If you've accidentally booked a no-bag fare, the cost implications would be even greater. Most airlines don't allow a booking class upgrade to a fare including luggage, instead only allowing agents to later add on baggage as an ancillary service. This can end up being a costly exercise, as Virgin Atlantic charges £45 (about R850) for the first bag and £60 (about R1130) for the second bag, per flight per way.  Unfortunately British Airways' website can't currently load the cost, but it will almost certainly be more costly than booking a fare including baggage from the start.
As more and more airlines are adopting this strategy, often with little warning, it is advisable that FlightSite Agents start taking note of each ticket's luggage allowance before quoting. Our online system makes it easy to find this important information on each flight.  On the flight results page you can find this information on each airfare, by simply clicking on the 'Flight Details' in blue. On the drop-down it will indicate whether checked luggage is included or not.
As airlines continue to look for ways to increase revenue, additional ancillary charges will become more appealing. It is therefore likely that we'll see more and more airlines decrease their luggage allowance over the coming years.